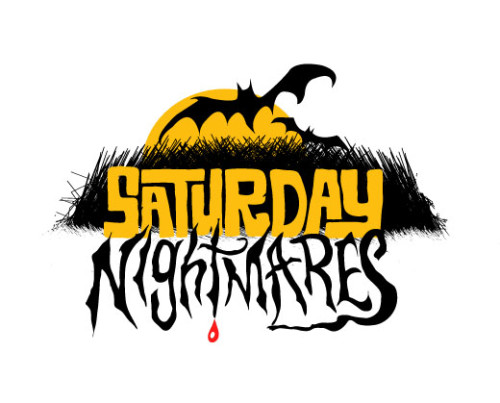 May 2, 2015
Landmark Loew's Theatre
Jersey City, NJ
54 Journal Square Plaza
Just minutes from Manhattan!
Bringing the old-fashioned #Horror Con back from the dead!
Event Description (include #film screenings or special events):
Vendors, FX Artists, zombie walk, costume contest, "Dawn of the Dead"
movie screening, costume party, Live DJ, cash bar and more!
Tickets and vendor space on sale now.
Websites:
http://www.saturdaynightmares.com
https://www.facebook.com/SaturdayNightmaresExpo