The Golden Rake Award for Indie Horror Ceremony streaming online February 20
|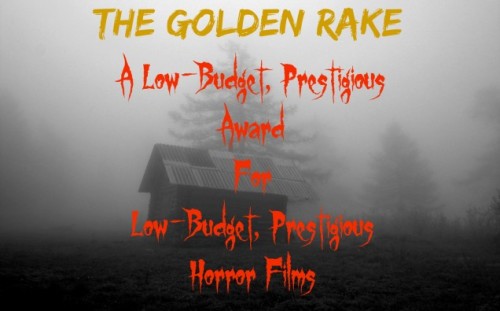 What is the Golden Rake Award for Indie #Horror? 30 indie horror films from all over the world. All under $100k in budget, all over 60 minutes in length. Only 3 winners.
This event will take place on February 20th at 9 pm est. You can tune in by going to http://www.younow.com/TheBloodShed.
RSVP by going to https://www.facebook.com/events/319186584958239/
More info at:
The Golden Rake Award for Indie Horror Ceremony! Co-hosted by the Soska Sisters!